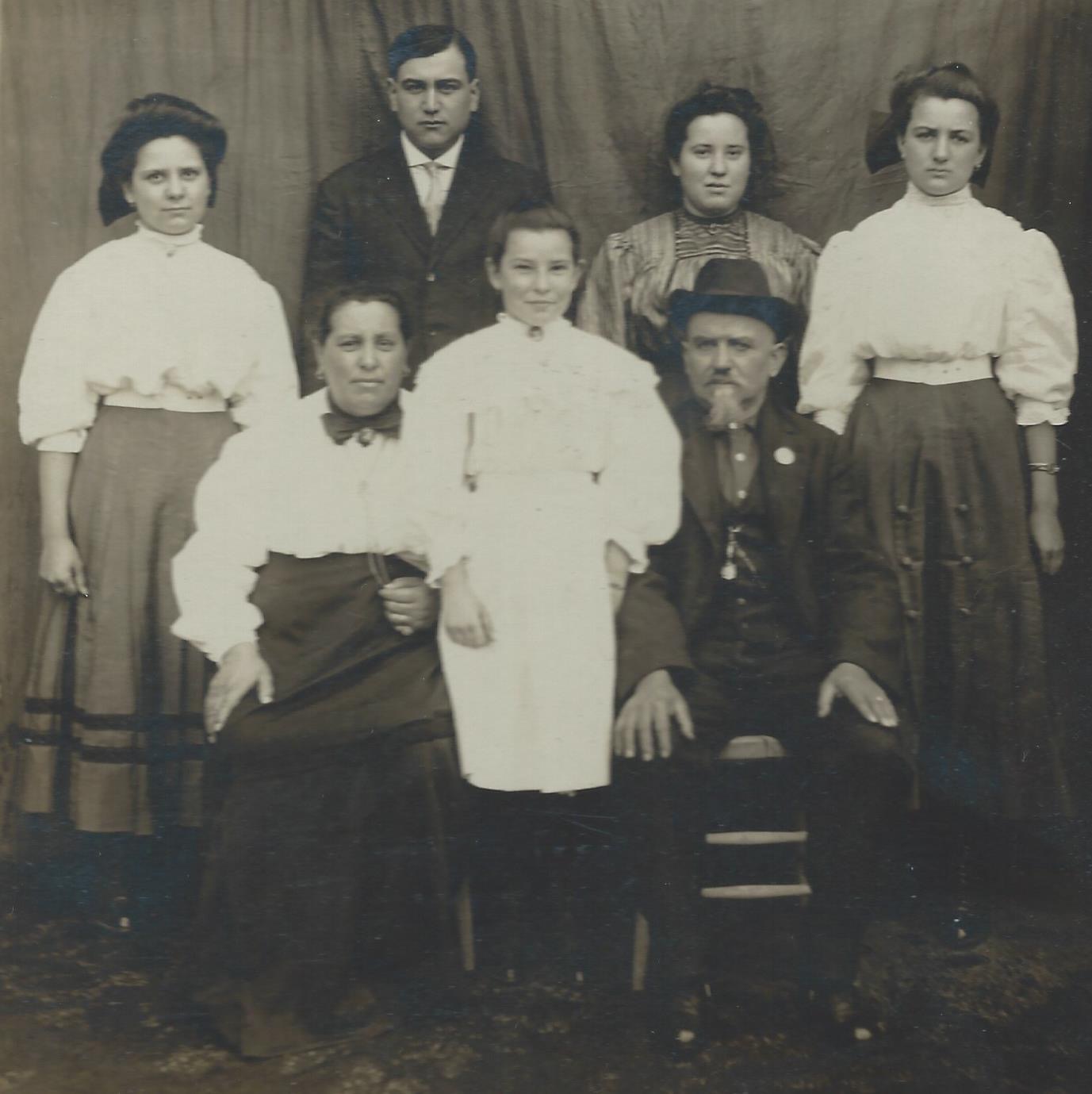 17 Mar

Inclusion

The New York Times has always stood for, in my mind, integrity and truth. And, like most organizations they have made mistakes. Great organizations, however, take the opportunity to reflect on their errors and make things right. In this spirit, The Times is making amends for their historical practice of featuring mostly white men in their obituaries, and leaving out some very remarkable women. Even quite well known women – such as poet Sylvia Plath, author Charlotte Bronte, and Bollywood star, Madhubala – failed to be selected for one of the few obituary spots in the newspaper. Digital editor for the Times obituaries desk, Amisha Padnani, is now heading up the Overlooked Project – to resurrect tributes to the lives of important and interesting women. And, thankfully, not just white women, but women of colour.

One of the exemplary women featured in Overlooked, is Ida B. Wells, who, in spite of living a courageous life, failed to be recognized in the New York Times when she died in 1931. A suffragette, investigative journalist, founder of one of the first newspapers by and for black people, and one of the co-founders of the NAACP, Ida left an indelible mark. Born a slave in the deep south of Mississippi in 1862, she grew up in the chaotic era of Reconstruction. At the age of 16, Ida was left to raise her 6 siblings on her own after her parents died of yellow fever. This was also a period in time that was rife with serial lynchings and torture of blacks in the south. Ida felt a calling to bring these horrible atrocities to light in a newspaper series called Southern Horrors. The irony here is that Ida took great personal risks to memorialize the lives of people who had been lynched, and in the end, her own heroic life had been overlooked.

Recently, my brother was going through some family memorabilia, and he sent me a yellowed newspaper clipping of my grandfather's obituary. My grandfather was a small-town business owner, who started a wholesale beer and wine business following the end of Prohibition. He was apparently an interesting character, but I never knew him. What was astonishing to me about this obituary is that besides my grandfather, the only people mentioned by name were men. My father, his son, was named. But, my grandfather's wife, Julia, and his four daughters were merely referred to in the last sentence as Ed's "widow" and "daughters." These women, all of them remarkable in their own way, were overlooked too.

I applaud the New York Times for their efforts to pay tribute to the lives of some amazing women. Their contributions and strength of character are an inspiration. Few of us will ever lead a life so full of courage and grit as Ida B. Wells. Yet, we all have the power to leave a positive impact on the world around us, big or small. I never got to know my grandmother, Julia, because she died when I was quite young. But the stories of my grandmother reflect a life of grace and patience. And love. She raised 5 confident and kind children, and she shared her affection with 12 grandchildren as often as she could. And, she brought people together by being a generous host and an excellent cook. Julia has not been forgotten.

You can check out the Overlooked Project here https://www.nytimes.com/interactive/2018/obituaries/overlooked.html

Note: The photo above is of a young Julia, my grandmother, along with her parents, three sisters and a brother.